Download Prescribing Information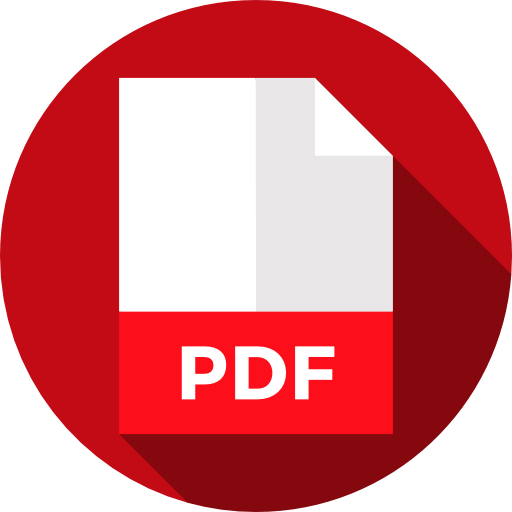 COMPOSITION :
Each flim coated tablet contains Regorafenib Monohydrate INN equivalent to Regorafenib 40 mg .
CLINICAL PHARMACOLOGY
Regorafenib is a small molecule inhibitor of multiple membrane-bound and intracellular kinases involved in normal cellular functions and in pathologic processes such as oncogenesis, tumor angiogenesis, metastasis and tumor immunity. In in vitro biochemical or cellular assays, Regorafenib or its major human active metabolites M-2 and M-5 inhibited the activity of RET, VEGFR1, VEGFR2, VEGFR3, KIT, PDGFR-alpha, PDGFR-beta, FGFR1, FGFR2, TIE2, DDR2, Trk2A, Eph2A, RAF-1, BRAF, BRAFV600E , SAPK2, PTK5, and Abl and CSF1R at concentrations of Regorafenib that have been achieved clinically. In in vivo models, Regorafenib demonstrated anti-angiogenic activity in a rat tumor model and inhibition of tumor growth in several mouse xenograft models including some for human colorectal carcinoma, gastrointestinal stromal and hepatocellular carcinoma. Regorafenib also demonstrated anti-metastatic activity in a mouse xenograft model and two mouse orthotopic models of human colorectal carcinoma.